ALUMNI AND FRIENDS::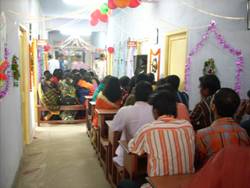 Reunions are a wonderful opportunity for alumni to get together, reminisce about shared experiences, exchange latest news and reconnect with the Institution. It is also an important social occasion where you can find out about exciting developments and new projects that are taking place at your campus or faculty.
The Alumni Relations Office provides a range of services to all reunion organisers that will make your event a great success.
How we can help:
Provide contact list of alumni in your class.
Assist with design of invitations.
Assist with alumni gifts and brochures.
Provide advice on other organisational and marketing aspects of your reunion.